The team here at Illumineris is growing.  We are always looking for intelligent, passionate, self-motivated people who share our vision to join our mission and help make a difference for our clients, and for the world.
---
Looking for a new career in the energy optimization field? 
We have built a team with contagious excitement
We have a training process that can help individuals meet their personal goals
We are always looking for new players to dive in and service our growing market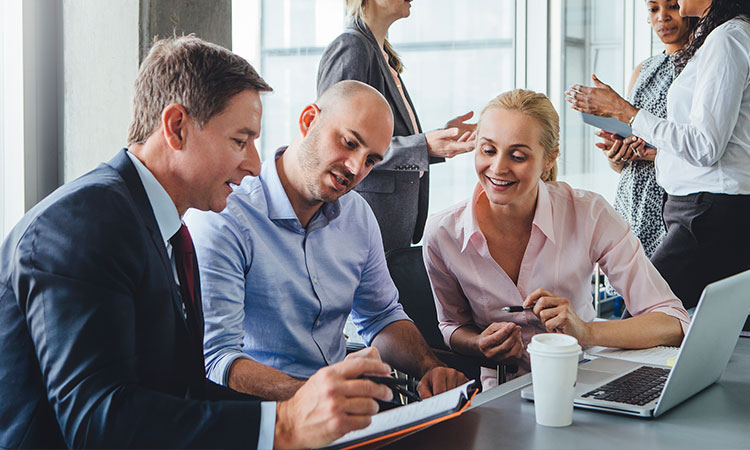 Energy Consultants: If you have C-level contacts in the manufacturing or commercial industry, are driven, and are looking for an opportunity that offers unlimited earning potential, Illumineris is ready to hear from you. Ideal candidates have vast experience with decision makers in food processing, warehousing, manufacturing, chemical, and sports facilities, with the ability to create appointments with ease. Experience in energy conservation is an asset.
From technology and back-office support to sales expertise, we have the best in the business to offer full training and lead energy consultants in the right direction.
Please send us your resume at chunter[at]illumineris.com